THE NEW HUMAN
Munay-Ki – A Quantum Leap
Transform your wounds and stories into wisdom and empowerment!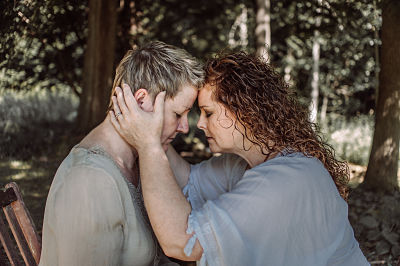 You are acutely aware that this world needs an overhaul, but don't know what you can do about it.
How can you heal the world when you, yourself, need healing?
Mother Earth needs your help but for that to happen, you need to become a warrior. It's time to heal your wounds and stories and to turn them into wisdom and empowerment.
Experience energetic transmissions, guided meditations and sacred ceremonies and learn how they can support your spiritual awakening.
The warrior-you can become an Earthkeeper, and your life, your legacy, will play an important part in the evolutionary TRANSFORMATION of humanity.
Are you ready to MAKE A DIFFERENCE IN THE WORLD?
Why This Course?
What if you could transform your wounds and stories into sources of wisdom & empowerment?
Think about how that could change your life.
If you want to create a new destiny for yourself and the world, this course is for you
By taking this course, you'll
Awaken the healer within you, and launch your personal healing journey
Activate the seer within you, and your ability to perceive the invisible world of energy & spirit
Receive energetic protections that enable you to walk fearlessly and with beauty in the world
Connect to a lineage of healers from the past and future, who work with, and through you
Learn how to share these rites with your friends, family, or clients
Have the tools and resources you'll need to teach these rites to your own students
Get ready to take a QUANTUM LEAP…